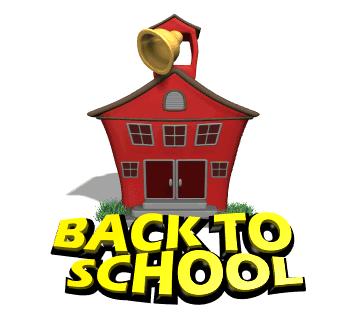 It is that time of year again! Summer is winding down and it is time to start planning back to school celebrations!
Our Back to School Night at Independence will be:
Thursday, September 4, from 6:30-7:30
At our Back to School Night we will be:
-meeting the teacher (me!)
-seeing the classroom
-planting daffodil bulbs
-eating ice cream and socializing
-voting on a school mascot
Read about the Daffodil Principle here:
http://www.atthewell.com/daffodils/
I look forward to seeing you there!
The first day of school will be:
M-F and T/Th class:
Tuesday, September 9
M/W/F class:
Wednesday, September 10